9 AM | 10:45 AM | 12:30 PM | 6 PM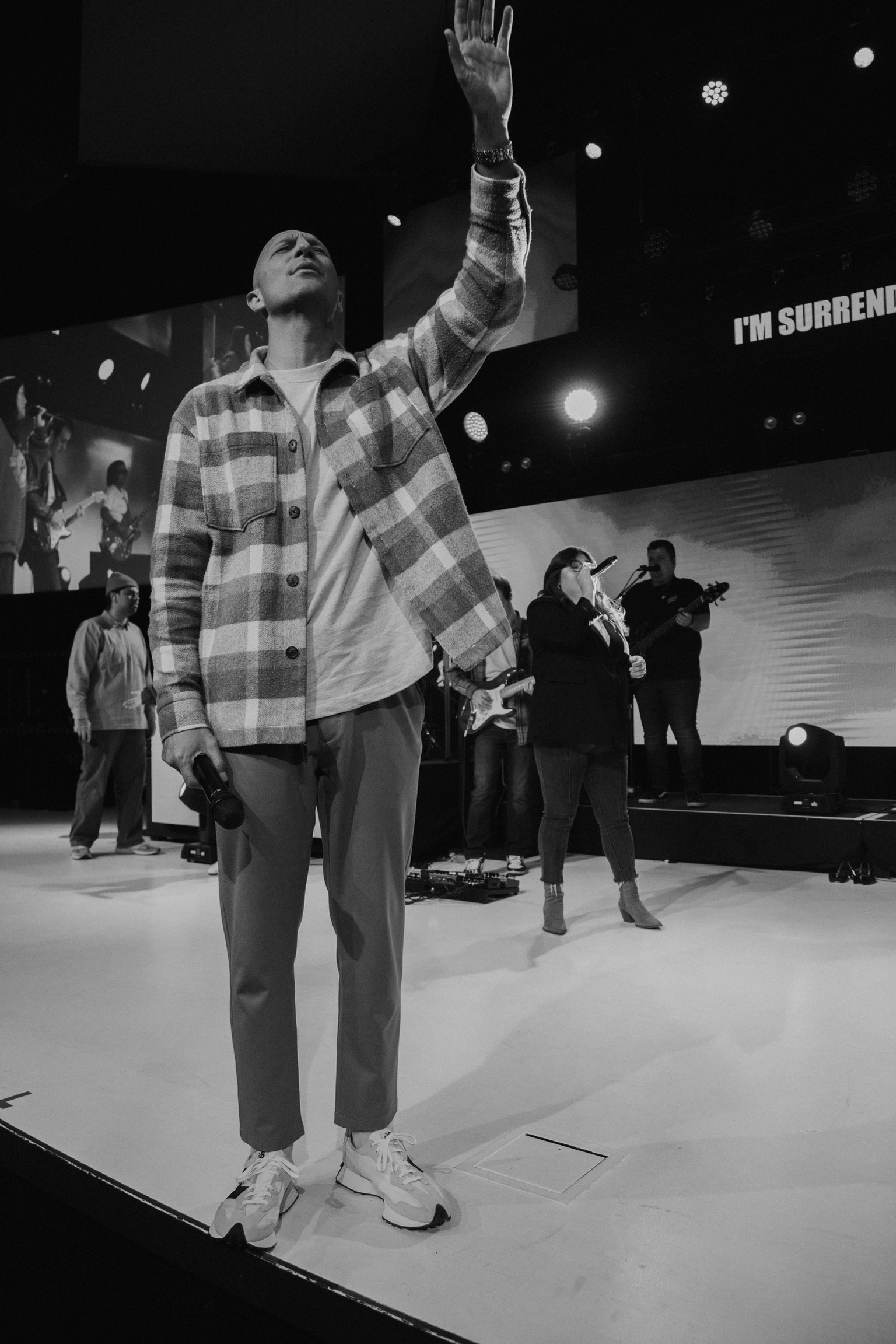 Our mission is to lead people into a life-transforming relationship with Jesus Christ.
Our vision is to create environments where people are encouraged and inspired to draw closer to God, to connect with others in meaningful and life-giving relationships, and to discover their gifts and use them for the betterment of others.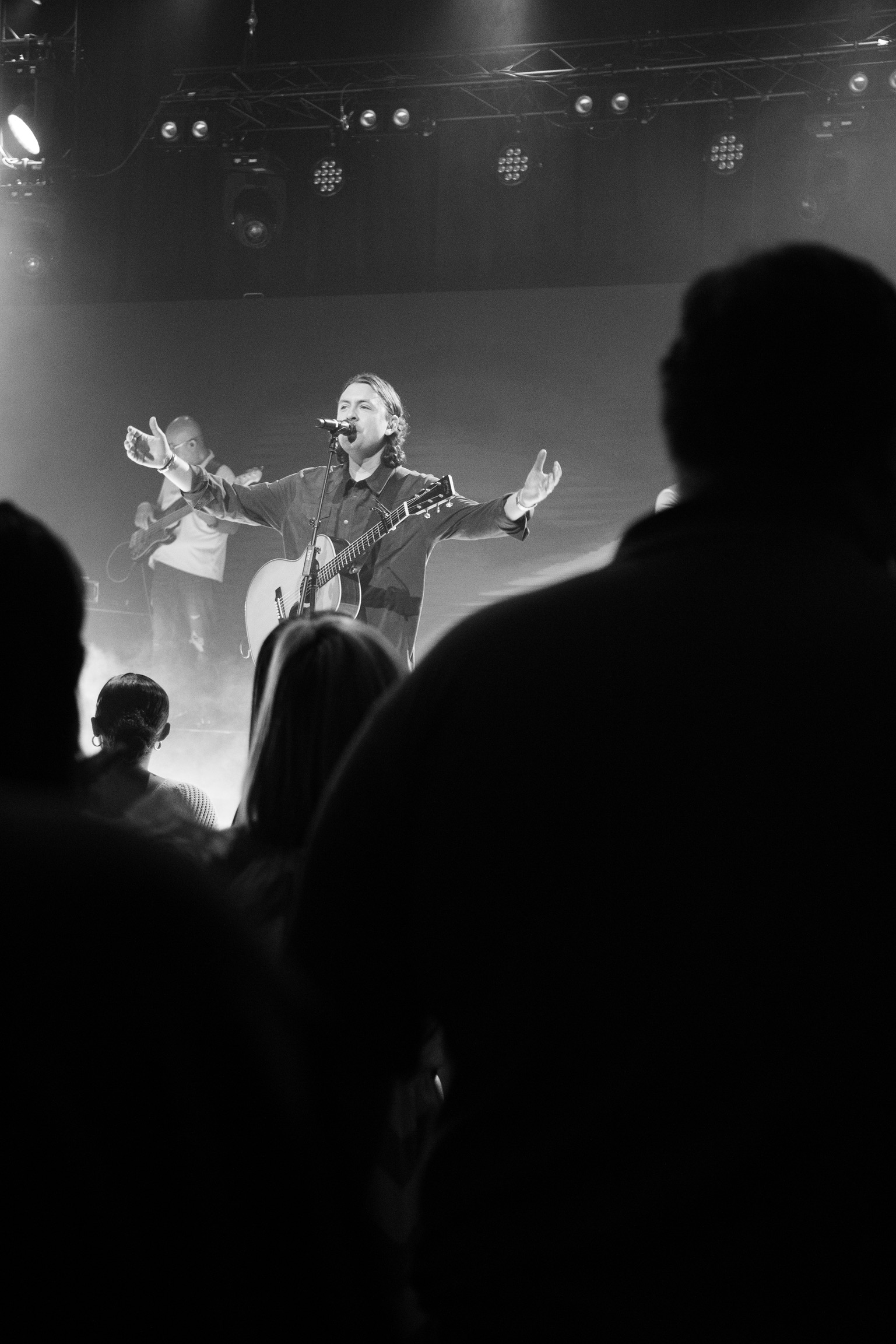 Turning a crowd into a community.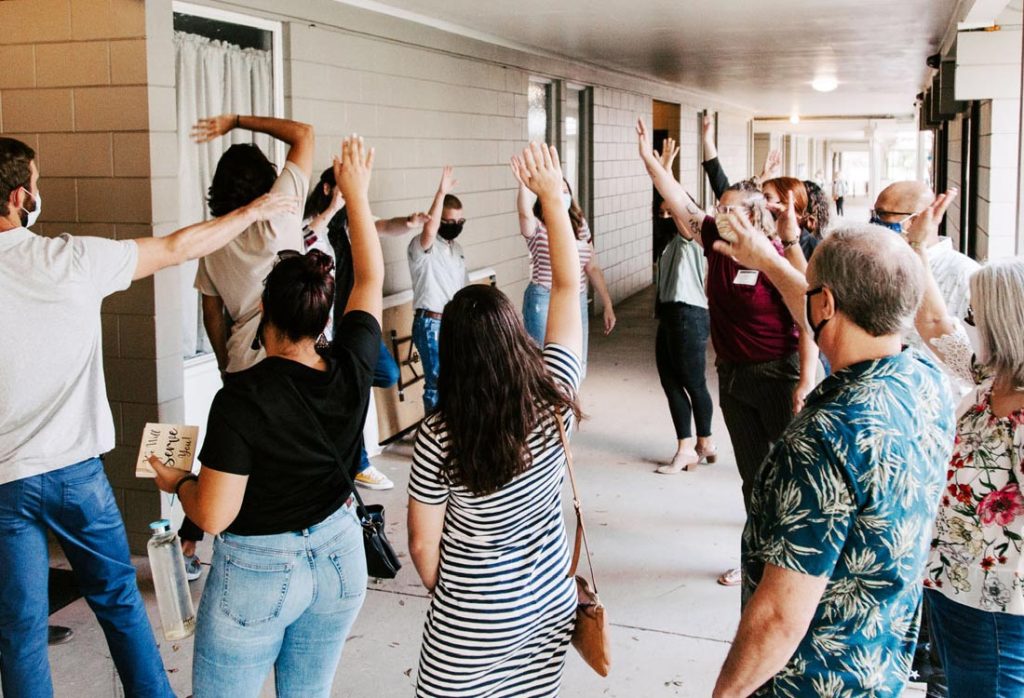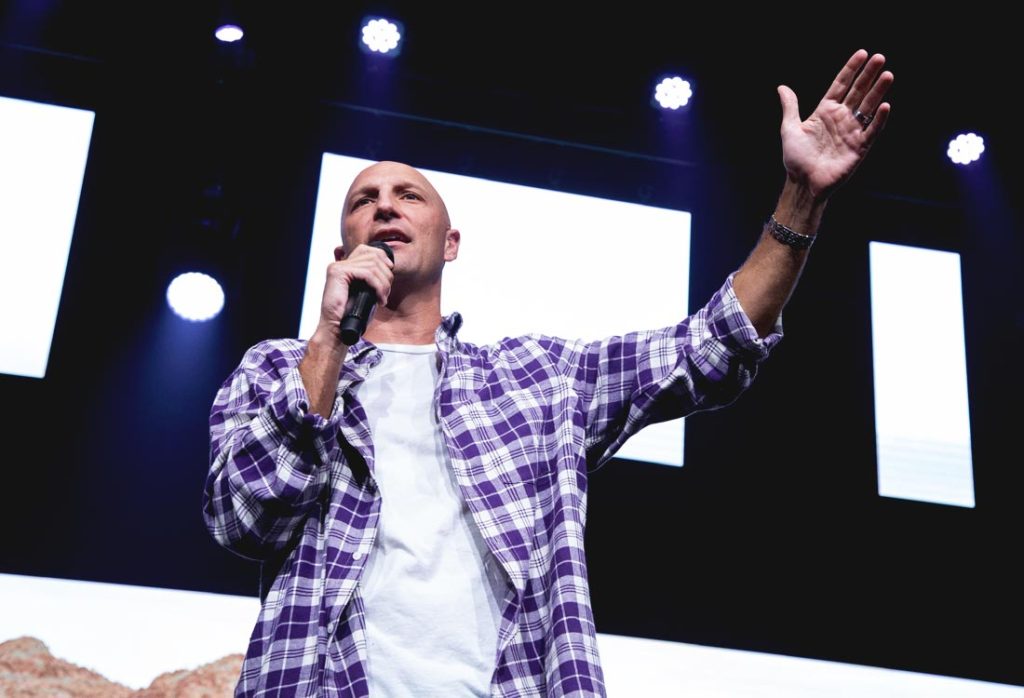 Connect to Grace City Church, discover your gifts, and develop your leadership.
Have you decided to follow Jesus?
Let us know — we'd love to support your faith journey!
If you're interested in visiting Grace City Church, we'd love to meet and host you.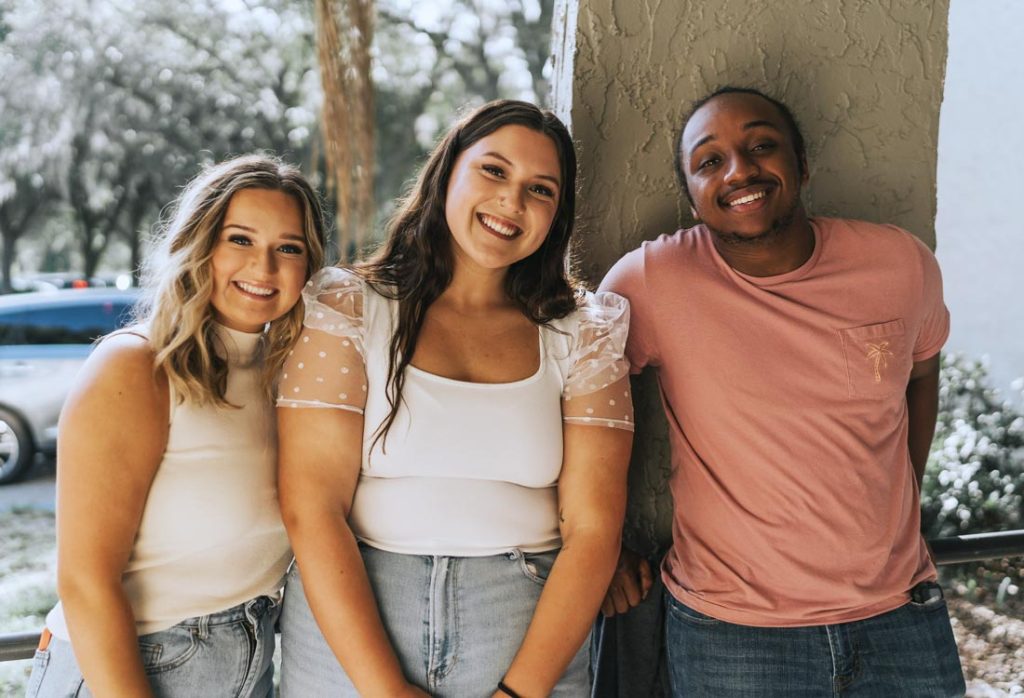 Grace City Leadership Institute is a full-time, fully accredited internship and college degree program.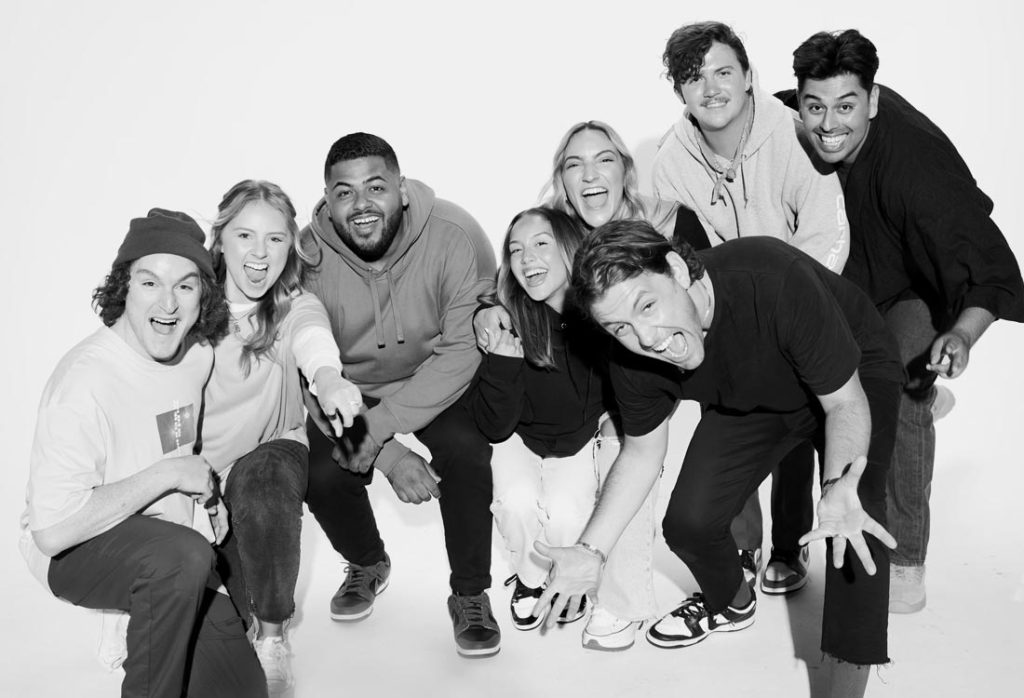 Check out the latest release, albums, music videos, and chord charts from Grace City Music.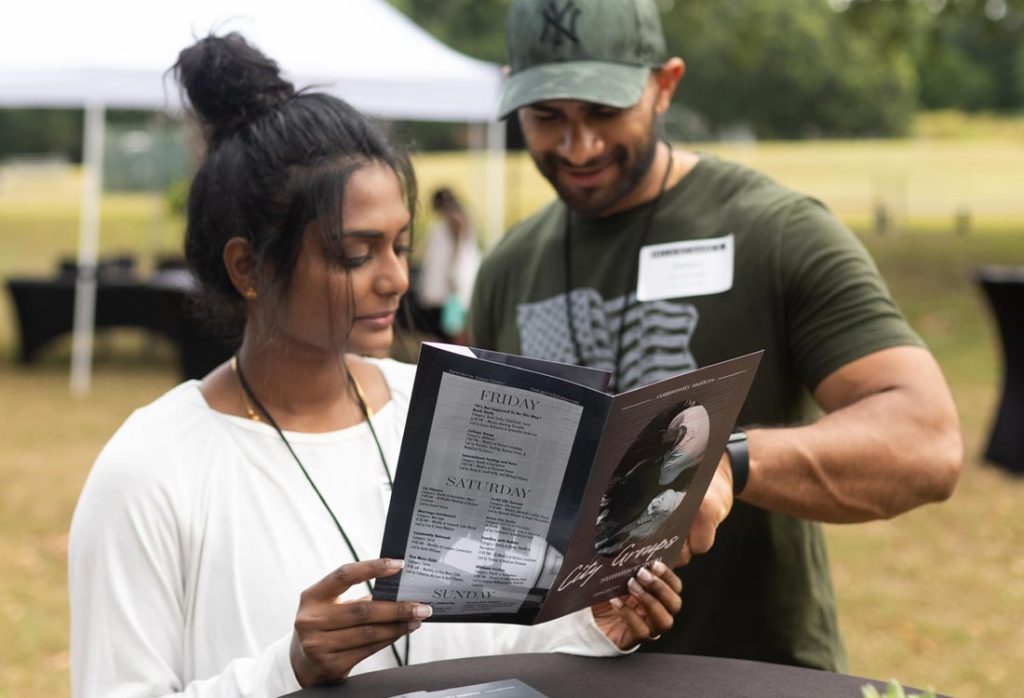 Get involved with the Grace City community and see what's happening in the life of our church.